Ayurvedic Treatment for Phobia
Ayurvedic Treatment for Phobia And Insomnia
---
People who are suffering from insomnia often end up suffering from phobia. Both diseases are interrelated. Probably this is why people look for insomnia cure before getting Ayurvedic treatment for phobia. Interestingly, most of Ayurvedic remedies for phobia and insomnia are same as the root causes for both the diseases are same – anxiety and severe fatigue. When the fear of inability to sleep grows, it could wreak havoc on your life.
A good night's sleep is something that everyone deserves but insomnia deprives one out of this right. But no worries as things can be managed if you take Ayurvedic medicine for phobia and insomnia to bring your life back on the track. Check out a few herbal remedies for phobia that could help you achieve a good night's sleep, keeping insomnia issues at bay.
Ayurvedic Remedies For Phobia And Insomnia That Work
1. Ashwagandha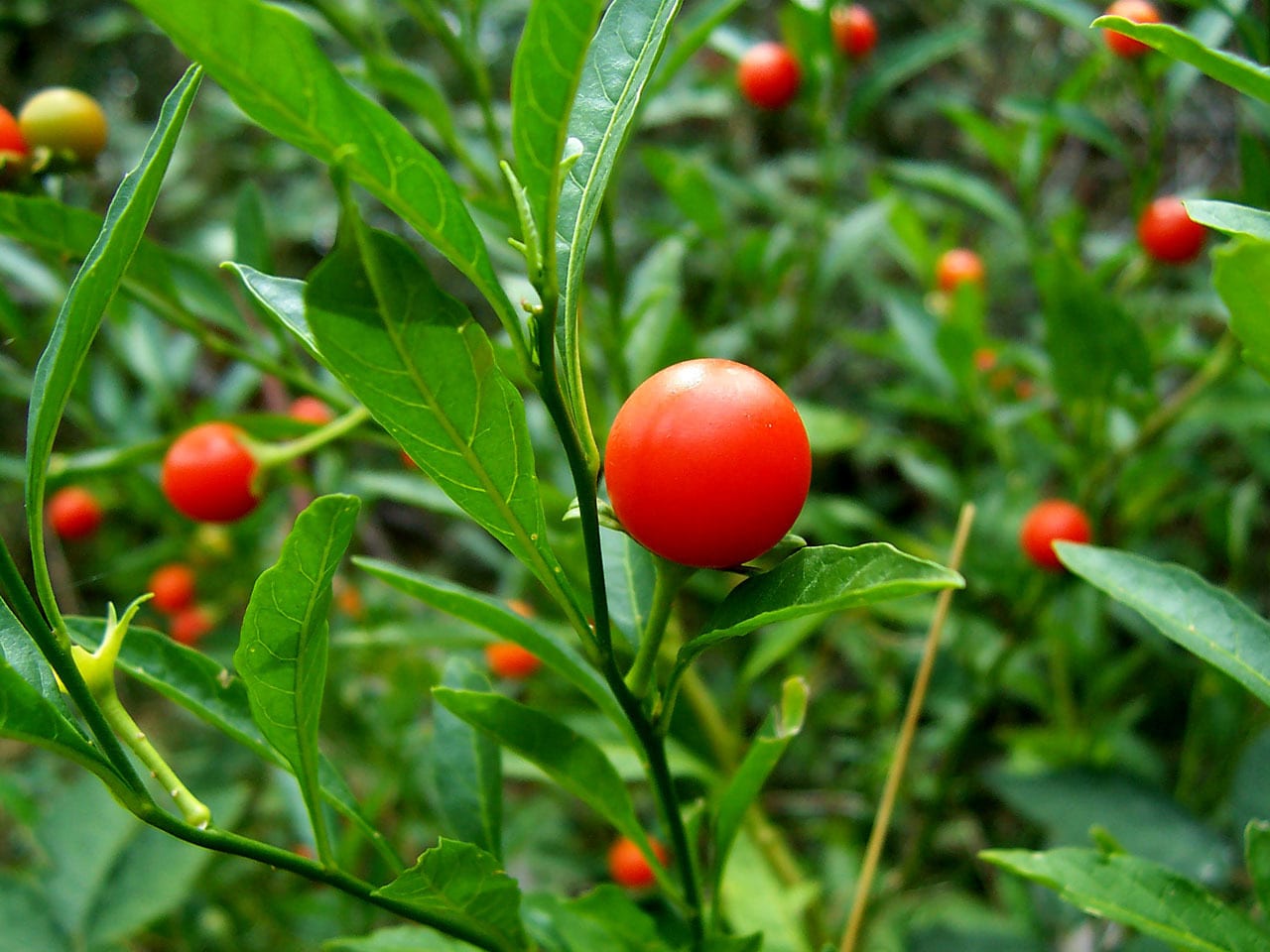 Ashwagandha is one of the most potent herbs that helps promote a sound sleep. Its name is extracted from Sanskrit that means smell of the horse. It fights with the daily stress by calming nerves in the body. It's most commonly available in the powder form or in capsules. Though a bit bitter in taste but it works wonders in vitalizing mind and improving memory when taken regularly. These potent qualities of this herb keep the nerves calmed and give a good night's sleep to people who consume it regularly. It's a perfect gift from nature for curing insomnia issues.
2. Tagar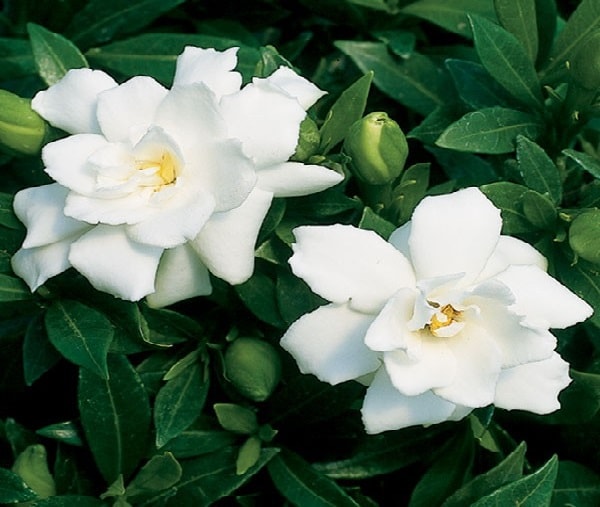 Tagar is another great Ayurvedic treatment for phobia to cure the issues related to sleep disorders. This powerful herb flushes the toxins out of blood and blood vessels, leaving the nerves relaxed. Thus, it promotes sleep as a result of the soothing effect. Apart from it, it is also used for rejuvenation. It's called Indian Valerian and is recommended to use in combination with other herbs to avoid the dulling effect.
3. Jatamansi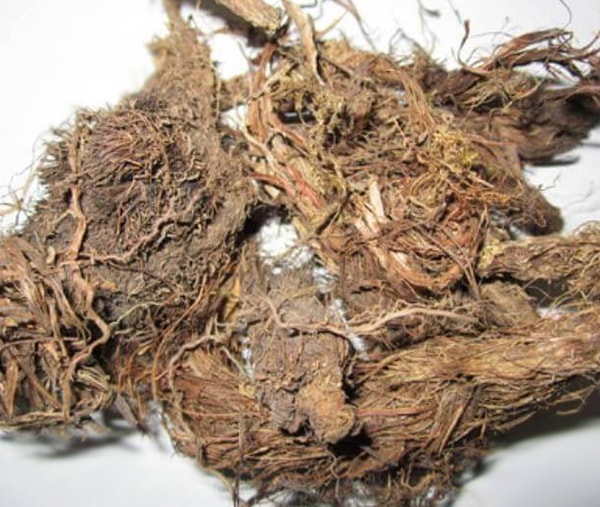 Jatamansi works perfectly to handle insomnia conditions in the individuals. This herb causes sedation effect that helps the individual go asleep after a short span of consuming it. It is used in various medicines and herbal remedies for phobia that aim to tranquillize patient nerves. You will notice a deep relaxation effect which is due to its soothing effect on nervous system. This is the reason it is widely used in handling the neurosis cases. Furthermore, it helps in promoting neuro-transmission which gives memory a significant boost. It eliminates fatigue very well and very effective in dealing with the cases of insomnia.
4. Shankhapushpi
Another name in the list is Shankhapushpi, the name that you might have heard from your Grandma. It is an ancient herb which works miraculously for rejuvenating brain. No matter how old or young you are, it works effectively for people of all ages. This herb is known to cause a dilating effect on the nerves carrying blood to the brain. This calms down the anxiety in the brain and eliminates mental fatigue which eventually helps in taking a sound sleep. It's a befitted reply to insomnia, just be regular with its intake and you will be amazed to see promising results.
5. Brahmi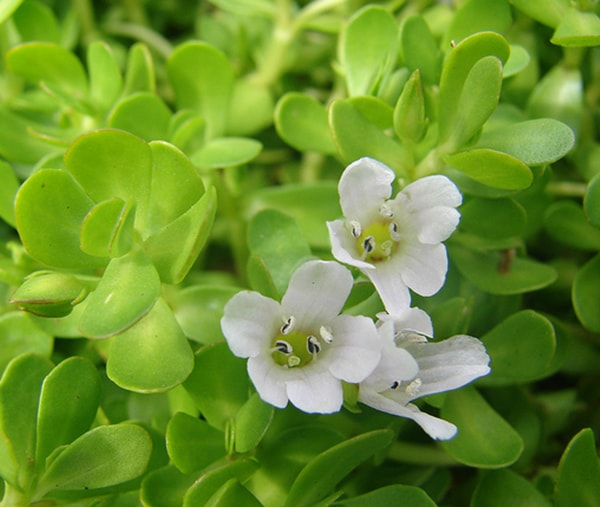 Brahmi is a potent herb that works like a charm for people suffering from insomnia. Its daily use ensures that your mind stays clear of mental fatigue. This wonder herb rejuvenates mind and acts as a brain tonic to calm brain cells. Brahmi will help you escape from the clutches of tension, fatigue and insomnia.
6. Vacha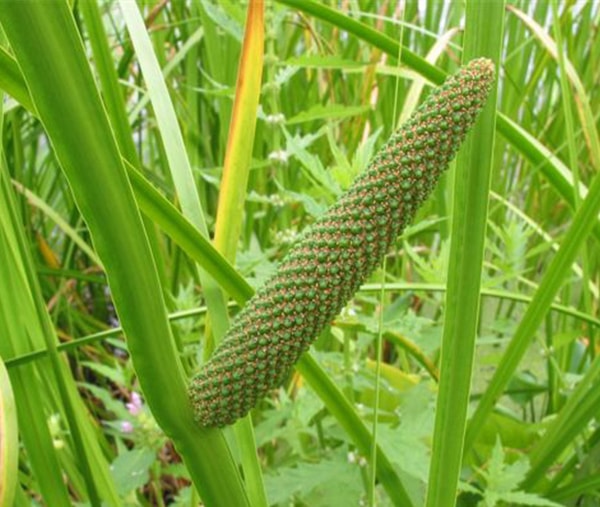 If insomnia has wreaked havoc on your life, then make a quick come back with Vacha. This ayurvedic medicine for phobia and insomnia plays a powerful role in kicking tension and anxiety out of your life. It's a great answer for people looking for getting relief from tension and insomnia which this calming herb assures to deliver. It acts as a coolant that sweeps away the anxiety and stress, thus, inducing sleep. It's a nervine tonic worth giving a try if insomnia is bothering you.
Conclusion
Giving Ayurvedic remedies for phobia is worth a try when you don't want to give up your life into the hands of insomnia. The potent herbal remedies for phobia mentioned here could help you treat and even cure this sleep disorder. Say goodbye to insomnia by considering Ayurvedic treatment for phobia discussed here to live a healthy life.